Natural sunlight illuminates your 
homes interiors
 and increases warmth. Today many architectural designs incorporate large windows to enjoy more natural light BUT is 
sunlight doing more harm than good?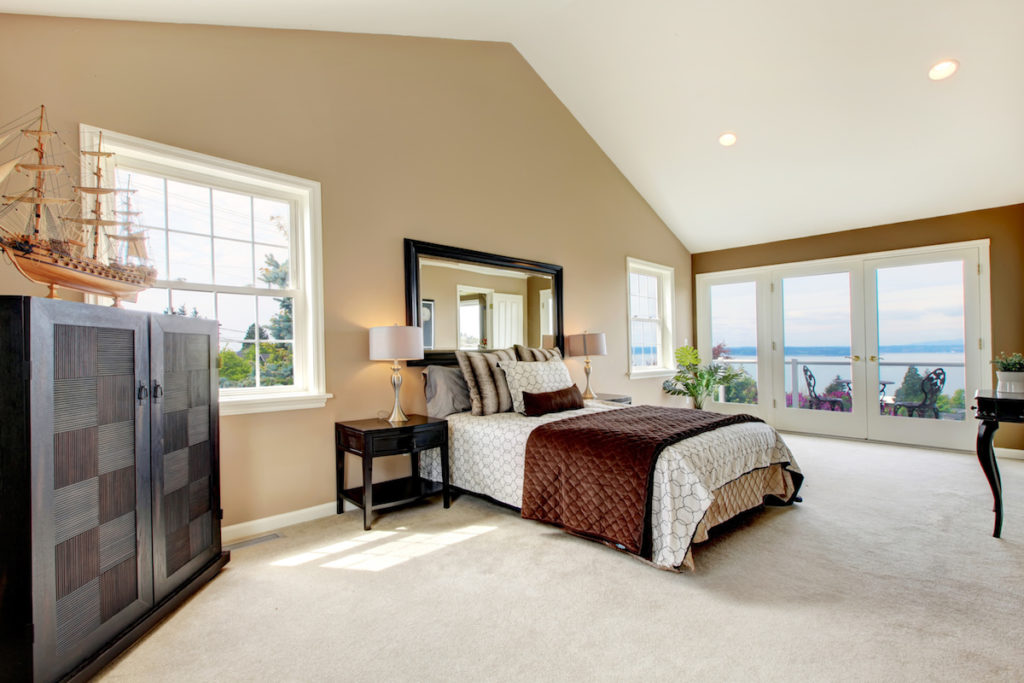 There are some downsides to letting the sunshine in. Sunshine increases heat build-up, excessive glare, premature fading of interior furnishings, health issues such as skin cancer and even cataracts.
It's no wonder that we notice fading when we lift a corner of carpeting and see the difference in floor color that has been consistently exposed to the sun's rays.
3M Window film applied to the interior of windows is a transparent "solar shield" that can reject up to 80% of the sun's heat.
In summer, the home is cooler and more comfortable, so you can save on energy bills. In winter, some window films trap room heat in, for added comfort during the coldest months. All quality window films will block up to 99% of UV rays and reduce the impact of sunlight on furnishings by significantly reducing fading.
Source:  https://www.suncontrolplus.com/sunlight-harm-good/
__________________________________________________________________
For more information about 3M Window Film contact Metro Solar  
Call: (212) 472-2551
MetroSolar, Inc. is the largest 3M Authorized Window Film Dealer in the Metropolitan New York, Long Island and the Tri-State Areas – 3M Prestige Films, Sun Control Films, Security Films, and Fasara Decorative Films.