At Metro Solar, we appreciate your patronage. We like to share our knowledge of the window film industry with our audience on social media, especially Facebook!
Therefore, to keep updated with the latest news, please visit our Facebook page.  Most importantly, there you can give us a like by clicking here and hitting the thumbs up!
Thank you for your loyalty and continued business! And for those just joining us, Welcome to the Metro Solar community!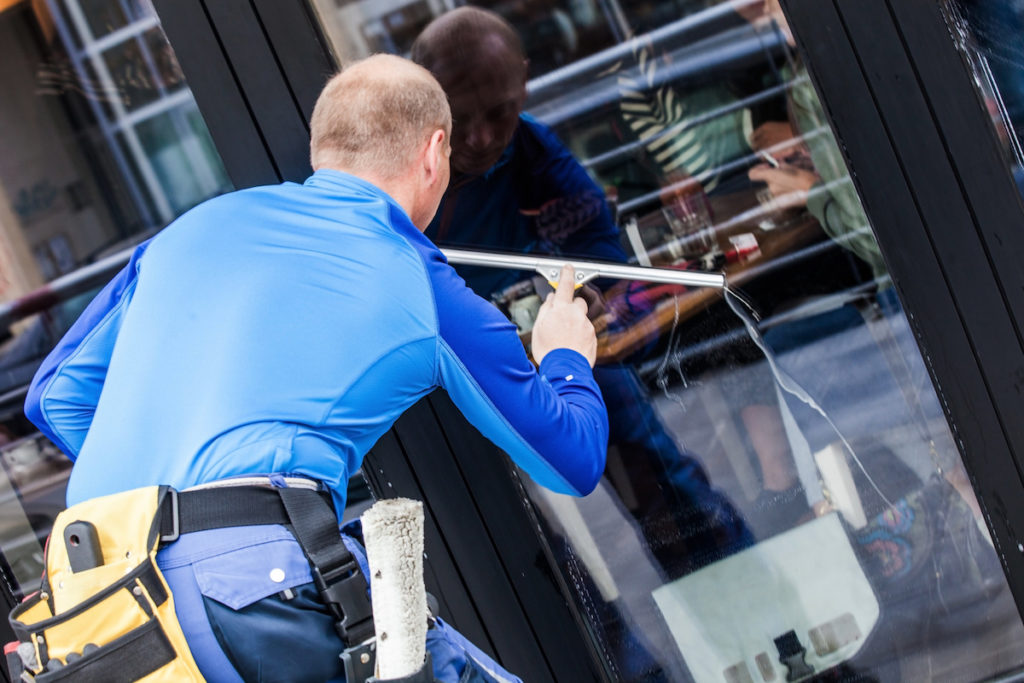 3M™ residential and commercial window film products help reduce fading, reduce glare, improve energy efficiency, provide privacy, and increase safety and security. The superior performance of 3M Prestige Series™ window films provides excellent sun control benefits. At the same time, barely reducing visible light. Interior workspace and personal privacy can be managed using 3M Fasara™ decorative translucent window film.  Also, other decorative and custom designed film products were used.